Hey everyone!
Just wanted to share with you all that I have a new post schedule for my social media accounts including Patreon.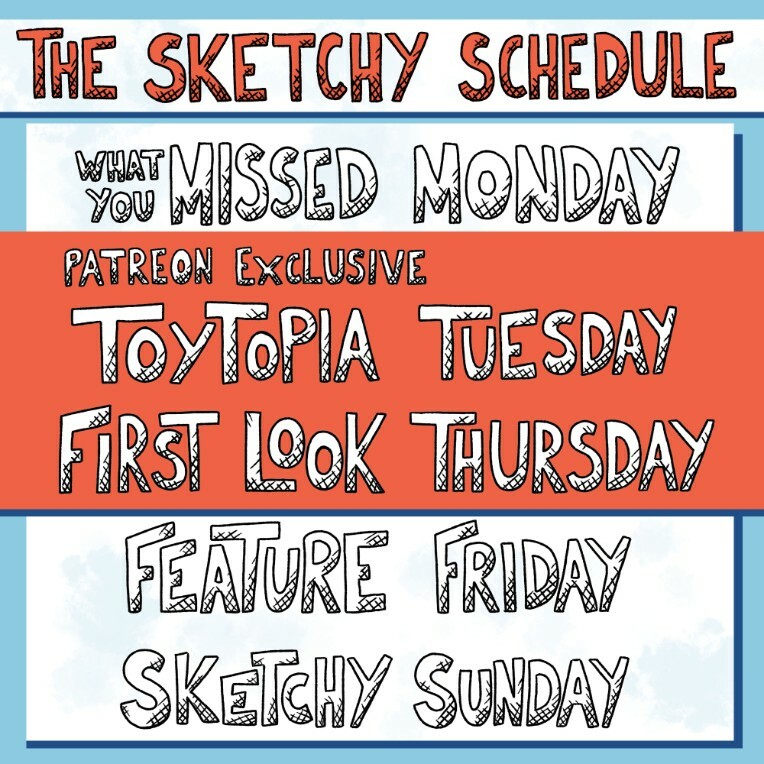 What You Missed Monday:
Covers the posts that you may have missed during the week.
Toytopia Tuesday (Patreon exclusive):
Posts that were never uploaded during my work on Toytopia.
First Look Thursday (Patreon exclusive):
A look at my new animated show that I am currently working on! Brand new stuff every Thursday exclusive to patrons which is really exciting!
Feature Friday:
A weekly post sharing work from another creative person that I either like, have worked with before, am inspired by or any other sort of reason.
Sketchy Sunday:
Weekly quick character sketches created with help from the followers on Instagram. These will be uploaded to my story, with some potentially getting their own post and maybe even spots as background characters in my show!
This started this week! So be sure to follow me in all the places listed below, including joining the discord server!
Thank you for your time reading this! Any support helps a lot! I have plans for some great patreon rewards in the future as well!
To finish off, here is a preview of this week's patreon posts.